HIV Care Link is here to help. We are a community of friendly folks who are committed to being helpful, nonjudgmental and confidential. HIV Care Link does not discriminate against any person, for any reason. Our services are listed below—feel free to contact us to learn more.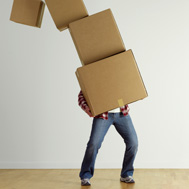 Positive Move
HIV+ and need help moving on a Saturday? HIV Care Link is here for you. And the best part is that it is free! We provide a rented 15-foot truck—perfect for a one bedroom apartment—and a few volunteers to help. We happily help you move household items that are packed and ready to go. Together, we load the truck, make one local trip—from point A to point B—and then unload the truck. To qualify you need to be HIV+, ready to move and sign the Positive Move Guidelines and Waiver. Moves are scheduled on a "first come first serve basis". Please schedule your move as early as possible—sometimes we may be booked two months out.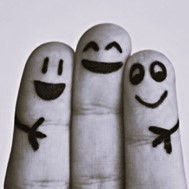 Care Program
We love people! Our Care Program is a "ministry of friendship" that provides confidential pastoral care, psycho-social support, visitation and occasional transportation (Transportation dependent on availability) for people infected/affected by HIV. We care and we'd love to help. Click here to contact us.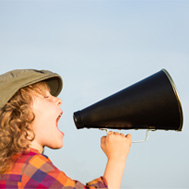 Speaker/Preaching/Training Services
Mike poignantly shares the power of God's love and lessons learned from his battle with addiction, shame and HIV. His 25 years' experience and expertise in HIV ministry and his friendly relatable style make him a sought after speaker, preacher and ministry trainer.