Each year, HIV Care Link's events provide funding that furthers our mission. HIV Care Link needs your help to make our events a success. Our primary event each fall is AIDS Walk Colorado. To receive information about what is going on at HIV Care Link, simply click Join Email List in the upper right corner and subscribe to "General Interest".
AIDS Walk Colorado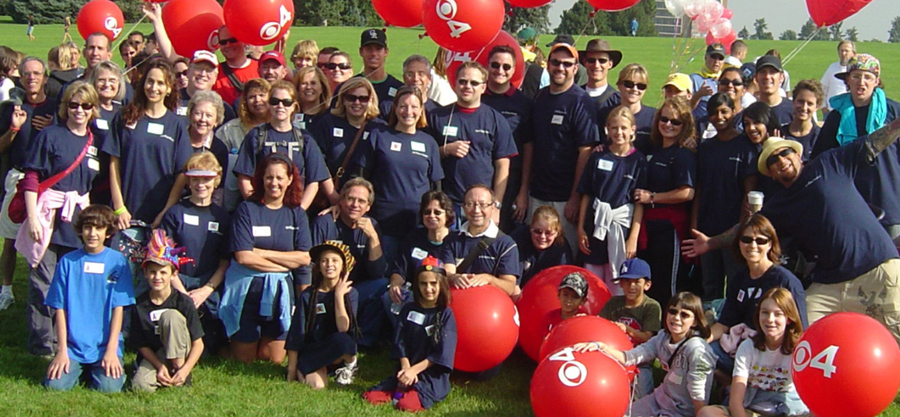 Be a part of our AIDS Walk Colorado team on Saturday, August 17, 2019 in Cheesman Park, Denver, CO!
Visit our Team Page to join our team or to make a donation supporting our efforts.
Event Info:
AIDS Walk Colorado is the Rocky Mountain Region's largest and most successful HIV and AIDS fundraiser. More than 8,000 people from throughout the state come together as a community, fueled by donations from more than 13,000 individuals, to raise money for vital services for HIV/AIDS clients of HIV Care Link, Colorado AIDS Project and many other outstanding AIDS service organizations through a 5K Walk and Run. The event serves as a day to remember those we have lost to the disease with prominent speakers and panels of the AIDS Memorial Quilt. Following the completion of the Walk & Run, The Celebration of Life Festival includes live music, sporting tournaments, food, beverages and more!